HHI is an equal opportunity employer and values diversity on our staff and in our community. We strive to create a workplace that reflects the communities we serve and where everyone feels comfortable bringing their full, authentic selves to work. To that end, we have organized multiple all-staff trainings, created internal working groups that celebrate our diverse community, and integrated equity principles into every aspect of our work.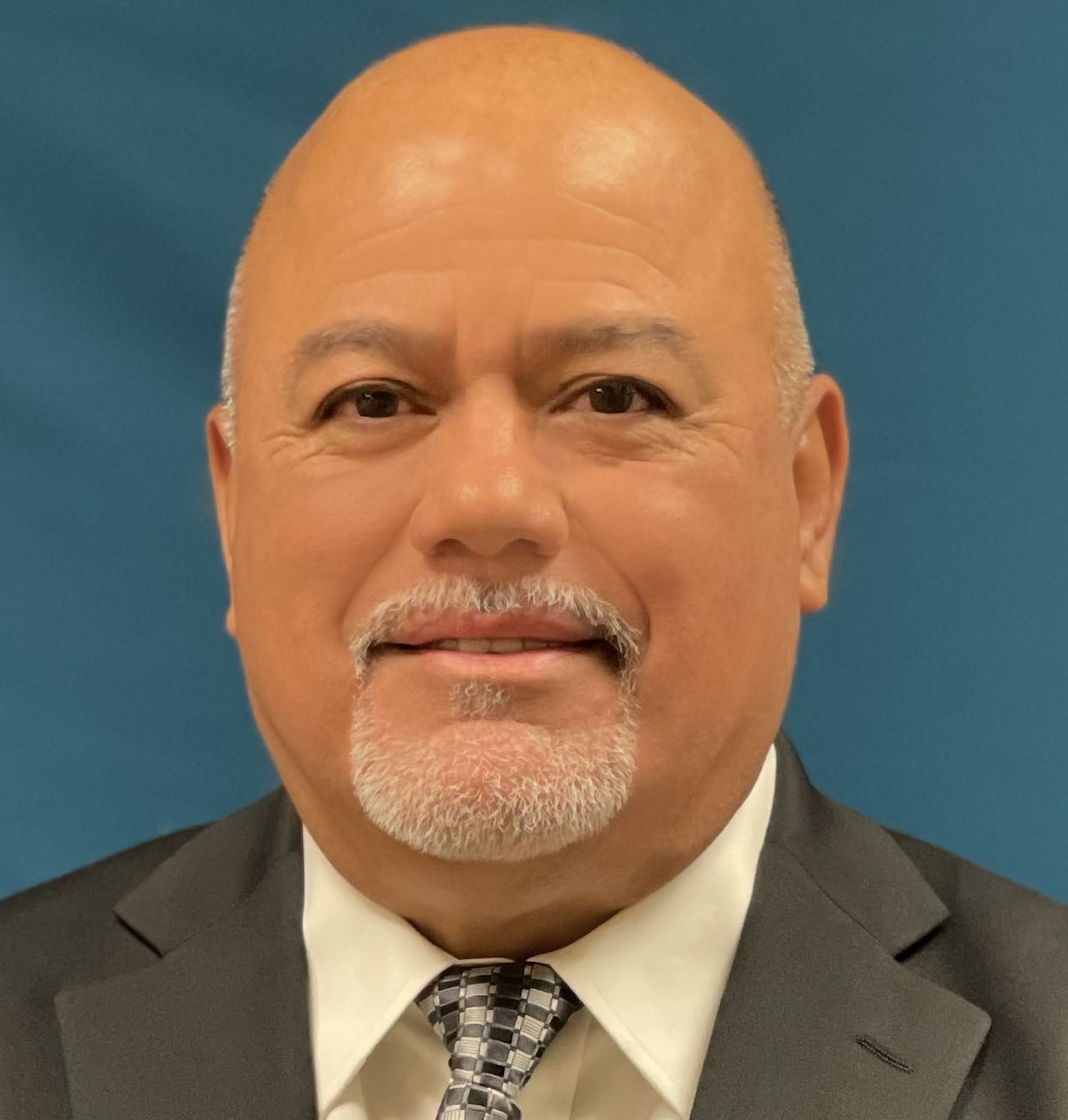 Marcos Morales
Executive Director
Marcos has dedicated his life to rebuilding and stabilizing distressed, underserved communities of color by creating housing opportunities and providing financial resources to positively impact individuals and families. Through the financial support of private and public capital made possible by Community Reinvestment Act eligible programming, Marcos and his team have developed a successful, replicable model that has assisted in recovering Black, Latino and other minority communities throughout the United States and Puerto Rico.

Through his leadership over the past two and third decades, HHI has helped thousands of individuals and families achieve the American dream of homeownership and put them on a path to generate personal wealth. However, he believes this is only the beginning. Therefore, he tirelessly works and leads intentionally to realize urban community revitalization and stabilization for all.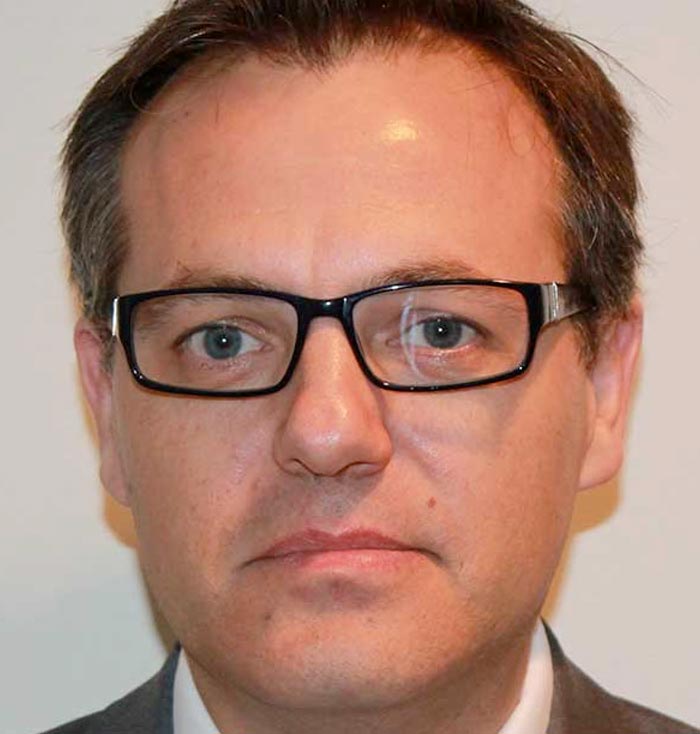 Juan Barrachina
Finance Manager
Juan is responsible for providing management and control of all the finance operations. As part of his responsibilities Mr. Barrachina supports the budget development and contributes to the long-range financial planning. His understanding of commercial property, Real Estate Owned and mortgage loans accounting has contributed successfully to meet the specific requirement for the organization's programs.

Mr. Barrachina has worked with HHI for the last ten years helping the organization to develop an internal accounting process to meet with accounting principles, procedures, and policies standards. Additionally, has contributed with the REO development program. Including the management of all phases of residential and commercial projects, including developing scope of work, obtaining, and maintaining subcontractors, and collaborating with construction crews.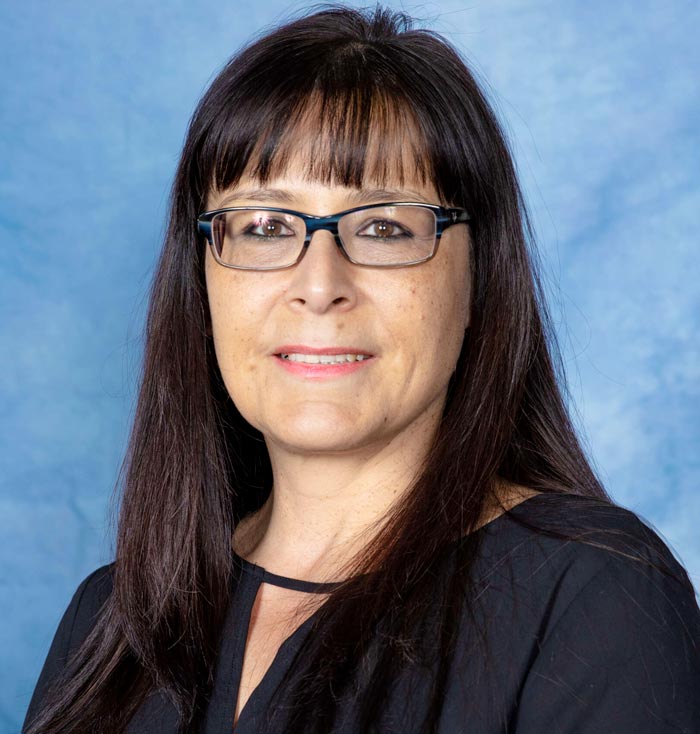 Linda Segui
Portfolio Manager, Second Opportunity of America
Ms. Segui as Portfolio Manager of Second Opportunity of America, LLC (SOA) has been dedicated to the company for the past 8 years and been in the business for over 20 years. Linda manages the NPL portfolios purchased in FHFA and FHA Sales.

She Coordinates relationships with our servicers and various HUD Certified Counselors. Maintains legal documents. Manages and renews property insurance. Report Quarterly report to HUD. Manage and renew foreign Entities Registrations. Preparing legal documents as need for the management team.

Linda's known as the office go-to person.

She is an expert of the office systems and provides top notch customer service. Her knowledge and experience is an asset to the company's success!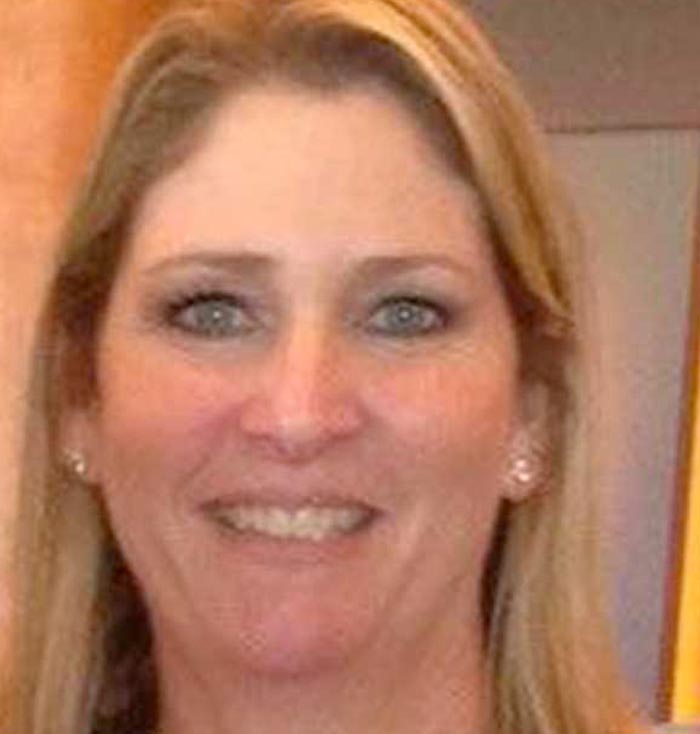 Maggie Cabanillas
Director, Puerto Rico Program
Maggie is a licensed real estate broker who joined the HHI team with a proven track record for success in Puerto Rico's real estate industry, including experience with investment funds. Each day, Maggie works to revitalize disadvantaged communities through the valuation, acquisition, repair, and disposition of repurposed distressed residential properties with the objective to sell or lease to income-qualified families. Additionally, she works to recover dwellings for families impacted by recent natural disasters on the island.

Through her experience, Maggie has gained a wealth of knowledge in the real estate finance industry. HHI was able to renegotiate various financial arrangements with local banking institutions and offer viable housing alternatives to Puerto Rico by utilizing a technique Maggie has trained other local mortgage servicing entities to facilitate in order to rehabilitate the disadvantaged communities they serve.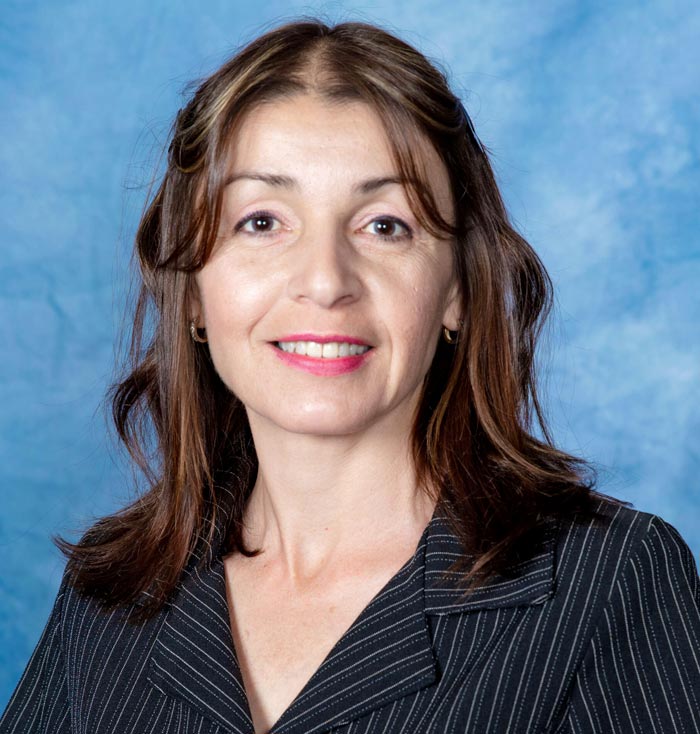 Damaris Aviles
Bookkeeper
Damaris is responsible for providing monthly and year-end operational support to the Finance, Accounting and Human Resource Departments. As part of her responsibilities, she processes account payables/receivables, enters and maintains accurate accounting data, vendor management and maintains the accounting and HR filing system. Her understanding in accounting has contributed successfully to meet the specific requirement for the programs the organization is currently engaged in.

Damaris has been with HHI since January 2012, helping the organization to establish and maintain accounting principles, procedures, and policies. Damaris has gained extensive accounting experience through accountant and management roles for a variety of companies and Non-profit organizations.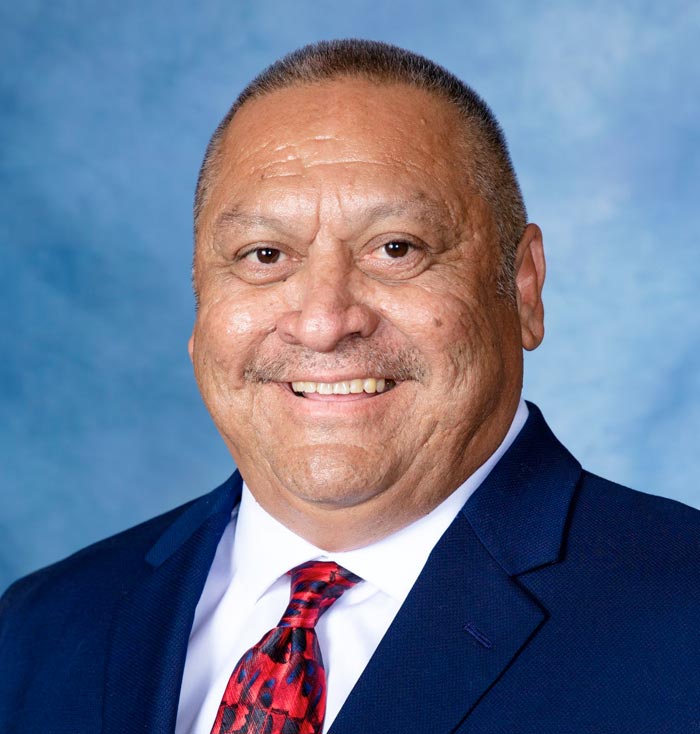 Tony Morales
Asset Manager, Hogar Community Reinvestment
Tony plays a pivotal role in the Hogar Hispano, Inc., (HHI) program by monitoring the acquisition, renovation, and sale of real estate owned (REO) properties and surveying the pricing, availability, and delivery of the asset inventory.

As a skilled professional in the real estate industry, Tony is passionate about helping families realize their dream of homeownership and enjoys walking them through the entire process and establishing long-lasting relationships with his clients.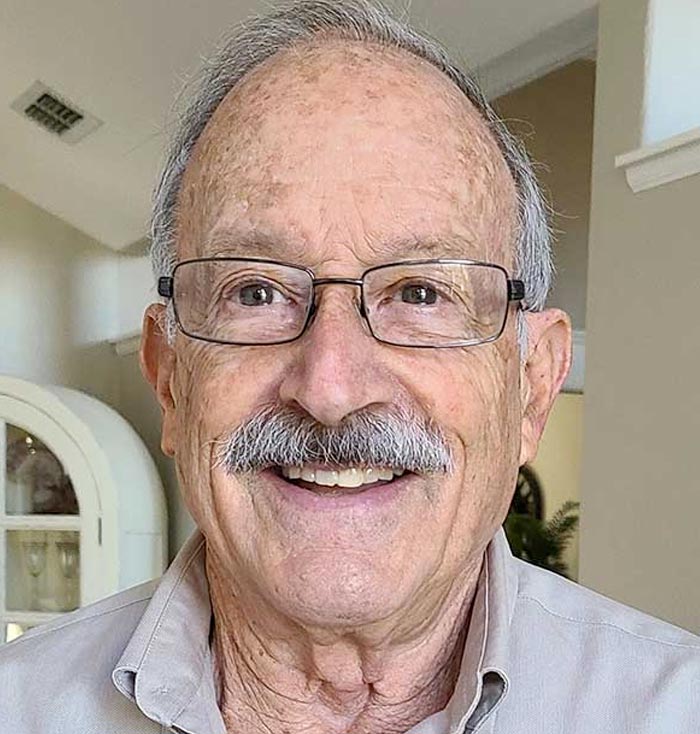 Ronald Rau
Legal Advisor
As a retired attorney with 50 years of experience, Ronald provides guidance on HHI programs and services. He is the president of Shasta Holiday Incorporated, specializing in residential and commercial real estate investments, sales, rentals, and consulting.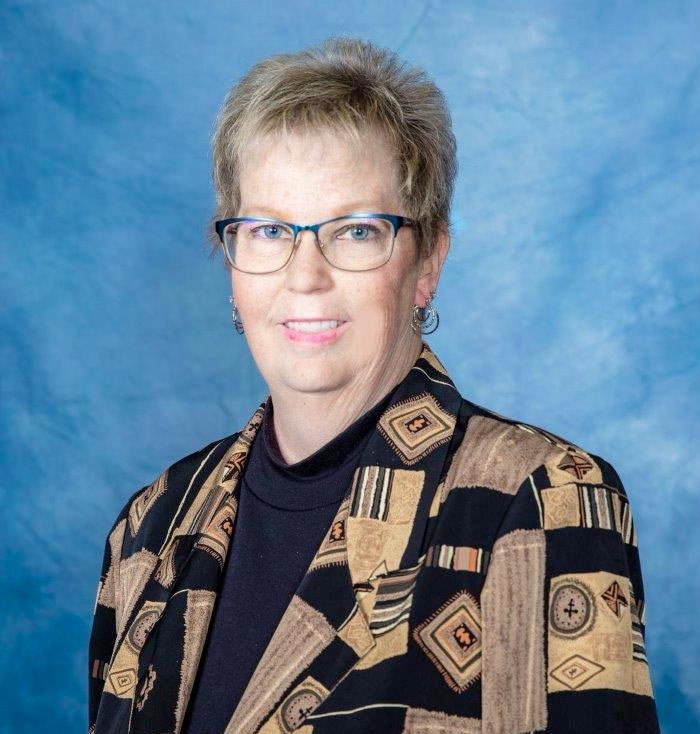 Pam Sanchez
Executive Admin. Assistant
Pam Sanchez is the Executive Assistant to the Executive Director at Hogar Hispano Inc. She brings over 20 years of experience to the table with expertise in scheduling, correspondence, and event/meeting planning. Pam handles all Board of Director meetings, Advisory Board meetings, vendor/client meetings.

Pam is passionate and committed to providing exceptional administrative/customer service to both internal and external clients and helps when needed with various responsibilities in the office.

 
The law firm of Bergman and Allderdice are HHI's attorneys and part of the HHI team. B&A are experts in all phases of community development law, and regularly advise HHI in real estate acquisitions, development, sales and leasing, management, financing, and joint ventures as well as the purchase of real property secured loan pools. Furthermore, B&A advises HHI in the structure, formation and operation of special purpose entities and joint ventures and assists HHI in the areas of nonprofit tax-exempt organization formation, obtaining and maintaining tax-exempt status, governance, mergers and compliance with IRS, state laws and regulations affecting tax-exempt organizations. B&A's extensive experience in connection with the formation and operation of tax-exempt entities, including avoiding private inurement and advising with regard to private benefit in partnership ventures and the creation of partnerships between for profit and nonprofit entities and compliance with property tax exemption requirements, has been invaluable to HHI. Their website is www.b-alaw.com.

Martínez & Torres Law Offices, P.S.C. (M&T) has been providing legal services to HHI since 2017 when HII expanded its services to Puerto Rico. HII and M&T joined efforts following the aftermath of Hurricane Maria in Puerto Rico to help families retain their properties and/or make available housing to eligible parties. M&T provides a wide range of legal services in the highly specialized areas of corporate, real estate and notarial law. M&T's expertise in the areas of tax, title and closing coupled with their socially minded attorneys have allowed HHI to further its mission to create housing opportunities. Since 1998, M&T's primary mission has been to establish long term and meaningful business relationships with every client. It has been no different with HII. M&T continues to build the confidence, respect and admiration of the community while providing excellent and responsive services that go beyond providing solutions to legal problems. M&T's web site is www.martineztorreslaw.com.