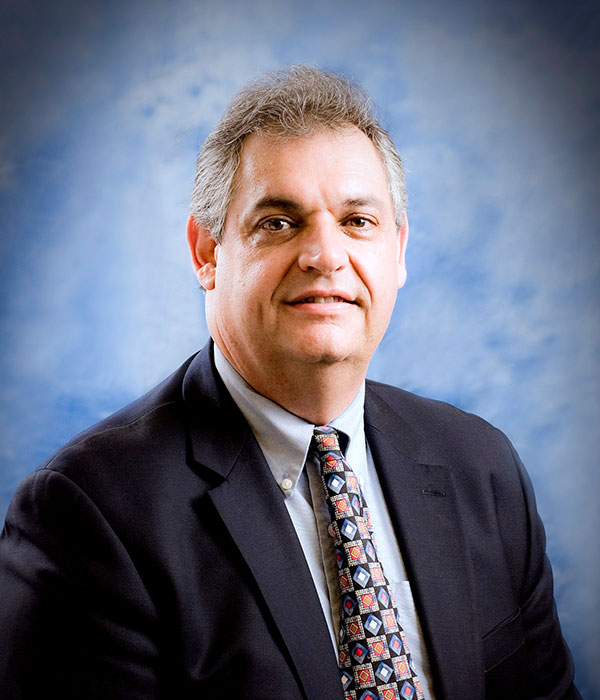 Lautaro "Lot" Diaz
Vice President, Housing and Financial Empowerment
UnidosUS (formerly National Council of La Raza)
Since 2002, Mr. Diaz has led UnidosUS' s Housing and Financial Empowerment (HFE) component which manages several housing and financial capability programs nationally. He leads UnidosUS Wealth and Housing Alliance and UnidosUS Financial Empowerment Network which serve over 65,000 families nationally and over 90% of which are from communities of color. These programs improve families housing outcomes and increase their understanding of credit and financial management.
He also founded a related development organization and is the current board chair of Hogar Hispano, Inc. (HHI) which, during the foreclosure crisis, bought and sold distressed assets to created affordable home ownership and to prevent foreclosures; its programs required housing counseling of all buyers and homeowners participating. Since 2011 HHI purchased and repurposed over 2,000 single family property and over 1,300 distressed mortgage notes and is still buying assets today.
His experience includes affordable housing development; credit underwriting; and increasing access to financial services and credit in low income communities. He is and served on several mission driven Board of Directors including National Community Stabilization Trust and is a graduate of the University of California at Los Angeles in Urban Planning program.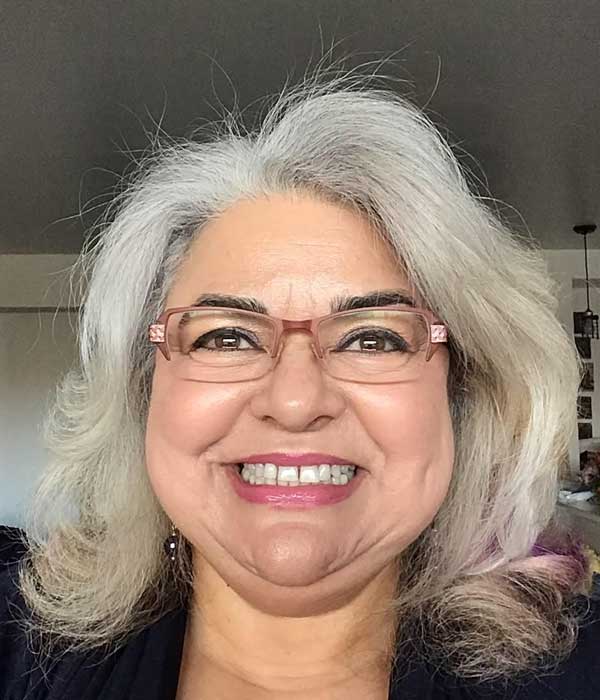 Hala Farid
Fuse Corp. Executive Fellow, City of Austin Housing and Planning Department
For nearly 30 years, Hala has committed to working in the community development and affordable housing in various capacities in the non-profit, public, and private sectors.

At the height of the foreclosure crisis, Hala led the programs and initiatives of Citi's Office of Homeownership Prevention. In this capacity, she led foreclosure prevention efforts throughout the United States-coordinating Citi's real estate businesses response and resources to community needs. She worked with non-profits and municipalities to identify pro active outreach strategies and alternatives to foreclosure for borrowers at risk.

Hala is committed to finding solutions that help communities of color and low-to-moderate income families access opportunities, achieve housing stability, and build assets they can pass on to their children. She remains committed to aligning resources with organizations that produce and support affordable and inclusionary housing and create a pathway to financial stability and homeownership for traditionally marginalized people.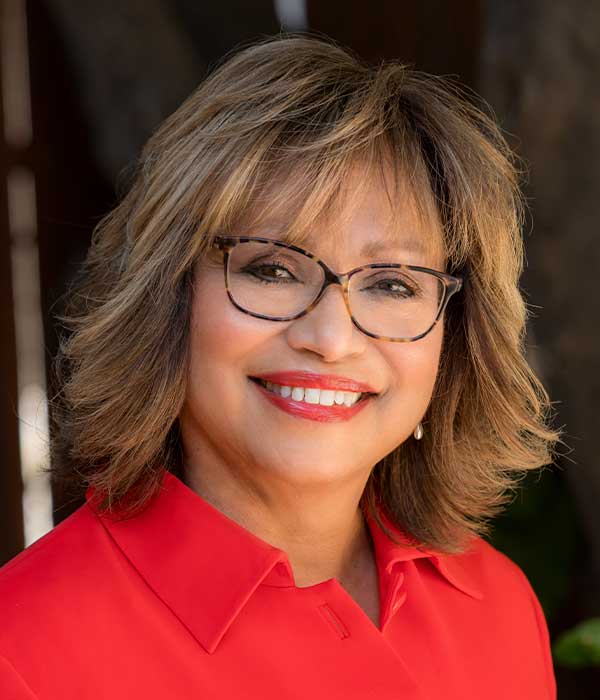 Beatriz Olvera Stotzer
Social Entrepreneur, Los Angeles, CA
Bea is an accomplished businesswoman, social entrepreneur, visionary, and pioneer in the economic development/asset building field. As CEO of New Capital LLC, she manages multi-million-dollar portfolios of affordable housing, business, and economic development. New Economics for Women, a Latina economic development non-profit, was established through Bea's adeptness at navigating financial products. By leveraging an initial $97,000 grant into more than $300 million in investments, for single and multi-family affordable housing in low-income communities throughout Southern California; simultaneously creating business incubators and small business loan funds.
With more than 30 years of thought-leadership experience, Bea has been recognized for her work on local, state, and national levels. She has served as a trusted advisor to the Clinton Administration, the Mayor of Los Angeles, the Aspen Institute, the Ford Foundation, and a host of local government, private, and independent sector organizations. Bea currently serves as a strategic advisor or executive board member for key national non-profits, foundations, and corporations who focus on economic mobility.
Bea has served on the Boards of California Women's Foundation, CORO, and UNIDOS (formerly the National Council of La Raza (NCLR). She currently is a Board member of Prosperity NOW, National Association for Latino Community Asset Builders (NALCAB), the Community Advisory Board for The Change Company CDFI, the Catalyst Fund, CSUCI Foundation Board, and New Economics for Women. She is also a founding board member for, the California Women's Law Center, National Association for Latino Community Asset Builders (NALCAB), Inner City Arts, Hispanas Organized for Political Equality (HOPE), Central City Neighborhood Partners (CCNP), Chicanos for Law, and New Economics for Women.
A lifelong advocate for economic development opportunities especially for vulnerable women and families, Bea is resolute about increasing the role of women as leaders within the finance sector and was appointed and served as the Chair of the Los Angeles County Women and Girls Initiative Governing Council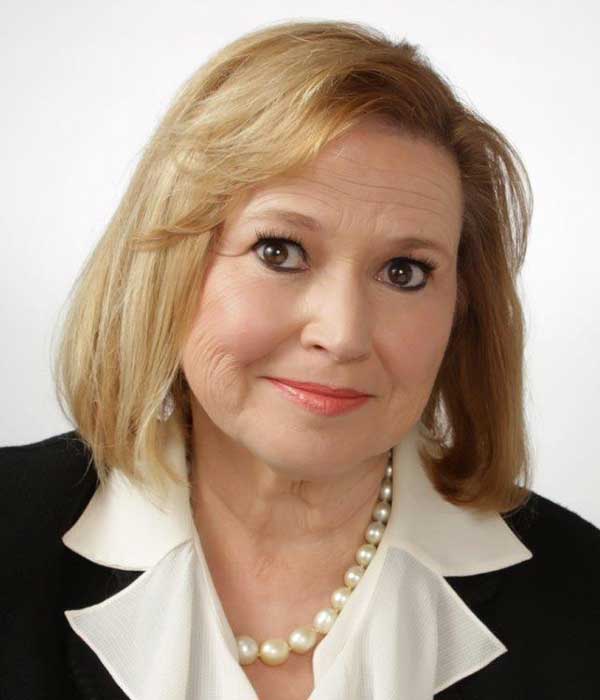 Vickie Tassan
Senior Vice President, The Academy Horizontal GT/GO Program Management
Vickie Tassan leads the horizontal for GT/GO Program Management in The Academy at Bank of America. Her team is responsible for enabling and supporting program design and execution functions across the academy for Global Technology and Global Operations. The team also Integrates workforce management capabilities across GT & GO in collaboration with significant internal and external partners to promote, grow and manage efforts around workforce development that support career mobility, learning, upskilling, and reskilling, retention, foster diversity, and inclusion and ultimately improve employee satisfaction. Programs managed by the team include: Year Up, GT and GO Risk Bootcamp, and the GT and GO Executive Development programs.


Prior to rejoining Bank of America, Vickie worked most recently as a Senior Director at Morgan Stanley, who recently acquired her employer, E*TRADE. At E*TRADE she led the compliance and risk efforts focusing on low- and moderate-income communities from both a business perspective and from a philanthropic and program support focus for local non-profit organizations. Before E*TRADE she worked at Ally Bank where she was the CRA Business Executive driving results in the Salt Lake City market where Ally Bank was headquartered at the time.


Vickie worked at Bank of America for more than 20 years starting in Community Development Banking and ending in ESG where she worked with national partner relationships and related efforts to drive business results across the country and branding for the company.


She is a recognized leader in public/private partnerships, issues impacting underrepresented communities and non-traditional pathways to employment.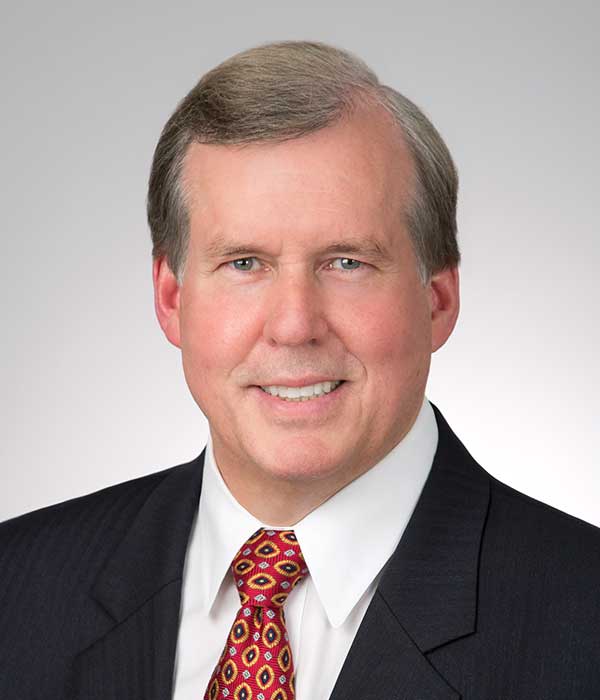 Kevin Smith
Chief Financial Officer at United Way of the National Capital Area
Kevin Smith is the Chief Financial Officer at United Way of the National Capital Area. He is responsible for providing strong financial leadership and prudent fiscal stewardship; promoting a culture of customer service and collaboration with internal staff and external constituents; and advising senior leadership and the Board of Directors on plans to achieve United Way NCA's goals and objectives.

Kevin brings to United Way NCA more than 20 years of successful finance, accounting, grant-making, procurement, information systems, facilities, and human resources management experience in the non-profit, financial services and real estate sectors. Kevin earned his undergraduate degree in accounting from the University of Maryland and received his Master of Business Administration (MBA) degree from American University.

Prior to joining United Way NCA, Kevin was the Vice President, Finance for Pew Charitable Trusts. Under his leadership, Pew established a robust financial operation at its DC headquarters; upgraded its financial management systems and reporting capabilities; streamlined and standardized its policies, processes and structure; and promoted a culture of customer service, collaboration, teamwork and fiscal stewardship.

Before joining Pew, Kevin was the Chief Financial and Administrative Officer for Fannie Mae Foundation. Kevin has held key finance positions with businesses that include The Rouse Company, Sun Oil Company and Coopers & Lybrand, where he became a Certified Public Accountant (CPA).
Kevin is also a long-standing volunteer board member for several national non-profit organizations who promote the financial empowerment of underserved individuals and families living throughout the United States.