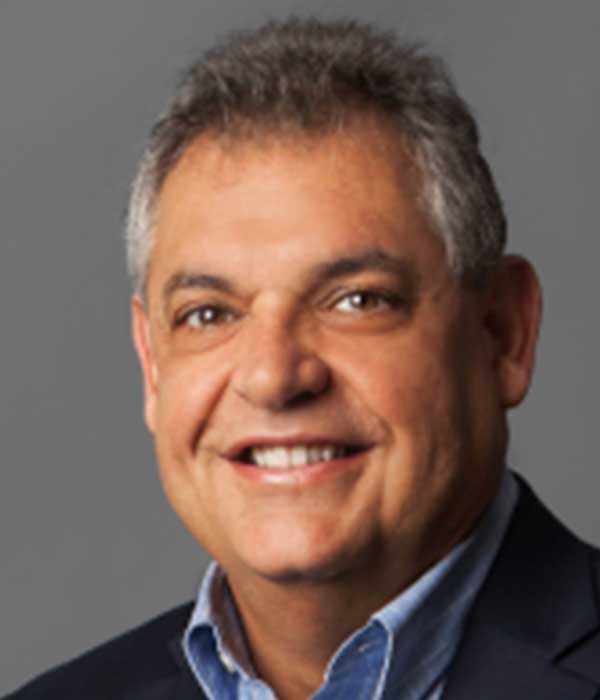 Lautaro (Lot) Diaz
Chairman, UnidosUS
Lautaro is the Vice President of Housing and Community Development for UnidosUS, the organization through which Hogar Hispano was founded. He has expertise in community development, real estate financing and development, consumer finance and mortgage lending services, homeownership programming, public and private partnerships, community development corporation operations, and local housing non-profit technical assistance.

With his extensive experience, Lautaro is a consummate leader who has previously served as Director of Community Development for Mile High United Way of Denver, Multifamily Sales Coordinator for Resolution Trust Corporation, and Community Development Director for Chicanos Por La Causa.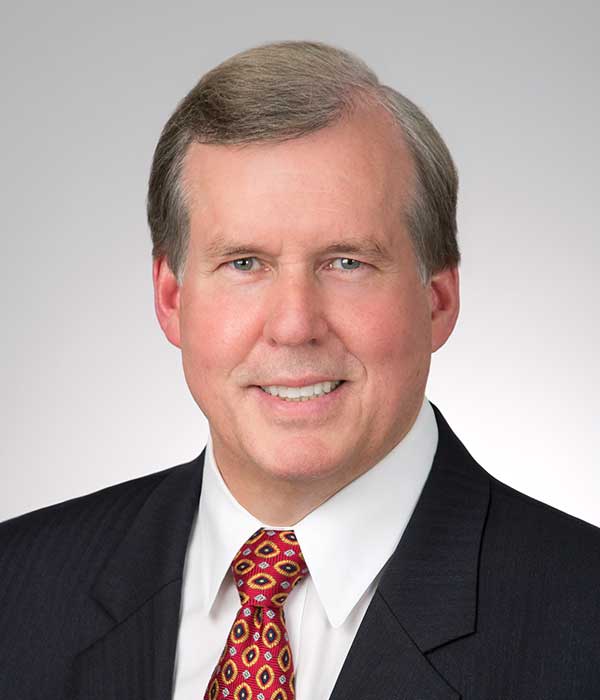 Kevin Smith
Chief Financial Officer, United Way
Kevin is the Chief Financial Officer at United Way of the National Capital Area (NCA), where he is responsible for providing strong financial leadership and prudent fiscal stewardship, promoting a culture of customer service and collaboration with internal staff and external constituents, leading the finance, human resource, and information technology teams, and advising senior leadership and the Board of Directors on plans to achieve United Way NCA's goals and objectives.

With more than 20 years of experience in the non-profit, financial services, and real estate industries, Kevin previously served as the Vice President of Finance for Pew Charitable Trusts and Chief Financial and Administrative Officer for Fannie Mae Foundation. Additionally, he has held key finance positions at The Rouse Company, Sun Oil Company (now Sunoco), and Coopers & Lybrand (now PricewaterhouseCoopers).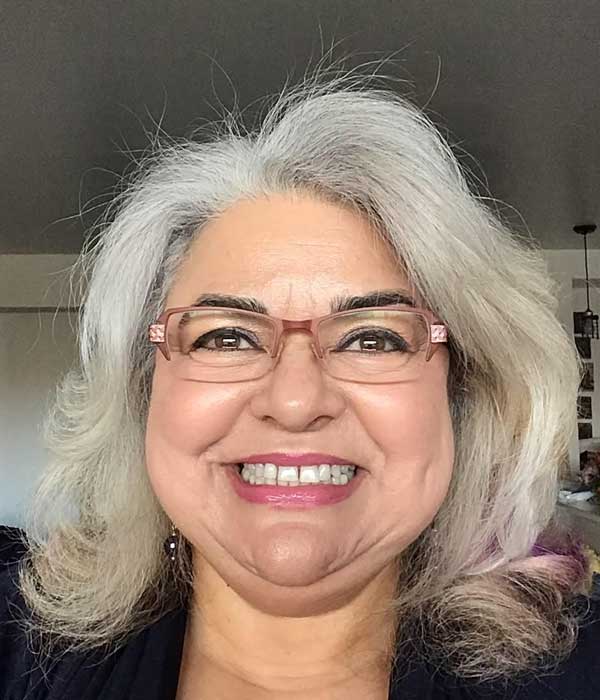 Hala Farid
Fuse Fellow at City of Austin Department of Housing and Planning
Over the past 30 years in various capacities in the non-profit and private sectors, Hala has dedicated her talents to strengthening affordable housing and community development, directing affordable mortgage and homeownership products and programming.

At the height of the foreclosure crisis, Hala oversaw Citi's Office of Homeownership Preservation. In this capacity, she led foreclosure prevention efforts throughout the United States—working with non-profits and municipalities to identify alternatives to foreclosure for borrowers at risk— from 2007 until 2017.

Hala is committed to finding solutions that help communities of color and low-to-moderate income families access opportunities, achieve housing stability, and build assets they can pass on to their children. She remains committed to aligning resources with organizations that realize affordable and inclusionary housing and create pathways to financial stability and homeownership for the most vulnerable.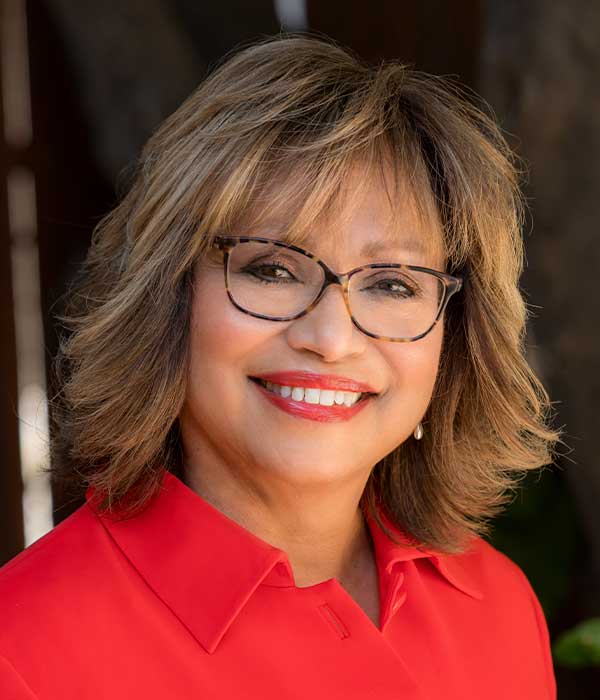 Beatriz Olvera Stotzer
NEWCapital
Beatriz is the chief executive officer of NEWCapital, a real estate development firm in Los Angeles. As a passionate family advocate, she has devoted her life to creating economic and business solutions for impoverished families.

Her extensive work in the Los Angeles region has been a constant and invaluable asset in establishing sustainable economic opportunities for which she has received local and national recognition.

Beatriz is a founding board member of New Economics for Women (NEW), through which she leveraged an initial $97,000 United Way grant into a successful $260 million investment.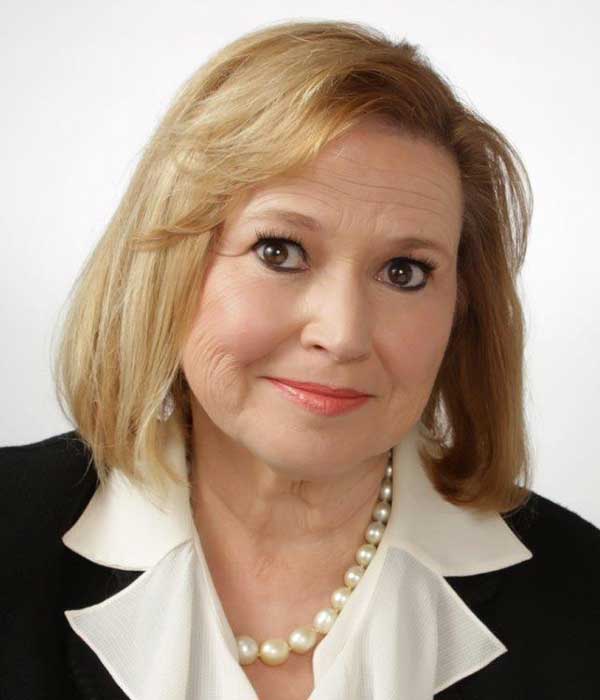 Vickie Tassan
E*TRADE
With more than 30 years of expertise, Vickie is Senior Director of Community Investment and Community Reinvestment Act Officer at E*TRADE. Throughout her career, she has worked to strengthen communities and improve the lives of low-to-moderate-income individuals.

Having worked for Bank of America and Ally Bank previously, Vickie has expertise in public policy, corporate social responsibility, and public relations with a regulatory focus on the Community Reinvestment Act, the Home Mortgage Disclosure Act, and the Fair Lending Act.